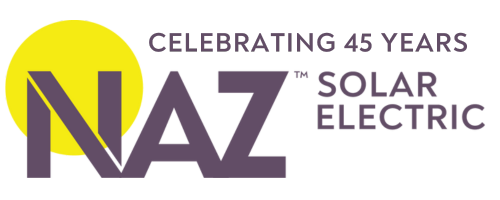 Join our Partner Program
We value our installer and wholesale partners and want to help you be successful, which is why we offer a variety of benefits for joining our partner program.
We can help you grow!
We started as a small family business in 1978. We know the struggles of running your own business and wearing multiple hats. We partner with brand new operations and long-established businesses and make it easier on you by offering tiered discounts as well as many other benefits.
Dedicated team
You will have a dedicated salesperson to personally handle your account and make sure your orders are processed accurately and promptly. You will also have access to our highly qualified engineering and tech support team when needed.
Large inventory
We stock a huge number of products, so you don't have to! This also makes it possible for us to ship quickly and to lower shipping costs to regional partners.
Referral program
We do not perform residential or commercial installations, but we will pass along qualified leads to help you grow your business.
Educational programs
We offer a wealth of information for our wholesale and distributor partners to keep you up to date on the newest trends, technology, and products.
Coming in 2023:
Partner Portal – With our partner portal you will be able to order online, view all your previous orders, have access to custom content just for our partners and more.
---
Minimum requirements:
If you have questions about our partner program or our products, contact our customer service department for more details. If you're interested in joining our partner program, please email us to determine if you qualify. Be sure to include the following information in your message.
Your name
Business name
Phone number
Have you purchased from us before?
Email Us
Call